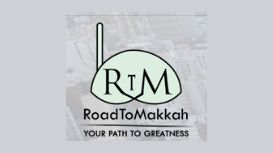 With the great mercy of Allah, we have become one of the best hajj and umrah services providers in United Kingdom. Road to Makkah take it as an honor to take the pilgrims towards spiritual journeys of hajj and umrah. Our team put every possible effort to make the hajj and umrah journey comfortable, convenient and hassle free. Road to Makkah possess a team of highly experienced and dedicated professionals in United Kingdom and Saudi Arabia and we are arranging hajj and umrah trips for people from more than 10 years.
Team working at Road to Makkah offers expert services including ziyaraat, hotel accommodations, flight bookings and other related services. We have done partnerships with many hotels which makes it easy for the pilgrims to select the best umrah packages and hajj packages according to their budget. Road to Makkah experts are specialized in offering the tailor made or custom hajj and umrah packages to suit the needs of various people. Our team ensure that hajj or umrah package which the customer selects best suit the requirements of the customer.
---
Services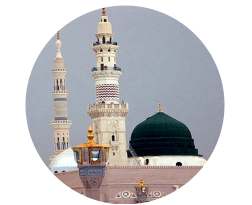 Low Cost Hajj Package is Waiting for you at Road to Makkah:
Road to Makkah team assures you that if you opt for us, then you will be provided the most affordable range of hajj packages which are low cost but are offered with the 5 star arrangements. Road to Makkah travel consultants make every possible effort to craft all the hajj packages by keeping affordability, safety and convenience in mind. We completely understand the importance of hajj in every Muslim's life and that is the reason we always make the best arrangements to make hajj special for everyone.
You're Dream Place for 5 Star Hotel Bookings and Cheap Flight Tickets:
Hotel accommodation definitely holds importance in the hajj package. We have made partnerships with the best hotels in Makkah and Madina in order to let your guests enjoy the best stay. Road to Makkah team can book the most affordable 5 star hotels with the best location near Haram and these 5 star hotel bookings are provided with the best possible packages. All our partner hotels take complete care of the efficient room services, cleanliness and food arrangements.
Road to Makkah travel consultants provide cheap hajj flight tickets for the citizens residing in United Kingdom. Our team offer flight tickets for business and economy class to the pilgrims travelling from different cities of United Kingdom.
Reviews and Ratings
We do not have any reviews about RoadToMakkah available right now.