Together our Senior Travel Consultants have over 200 years' experience within the industry. Using the latest technology our highly trained team is able to give you the best advice ensuring you are in

the right place at the right time, and for the right price. We are an independent owner-managed business, which ensures that we are responsive to our clients' needs and are always looking proactively at how we can provide our clients with the best level of service at the best price.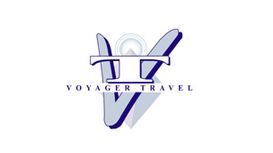 Voyager Travel have been creating luxurious, tailor-made itineraries for our discerning clients for over 20 years. We work with the finest hotels and airlines around the world. Our business travel

service is dealt with in a similarly professional manner, expert advice from experienced travellers who understand that business travel is all about convenience and seamless arrangements. Our membership of The Travel Trust Association provides total consumer protection for your financial peace of mind.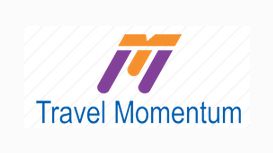 Having travelled to over 53 countries and experienced many different things, we saw how it enhanced people's lives and broadened their outlook on the world. We wanted to share it with others, while in

turn making companies more profitable and better understood. As our name implies, we want to move people both physically and mentally. We were formed in 2005 by Martin Giblin after having had many years of experience in the Travel Industry.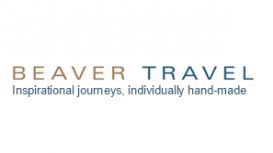 Embarking on a new experience excites like nothing else. Travel broadens the mind and inspires the spirit. Established in 1962, Beaver Travel provides tailor made, multi centre luxury holidays for

adventure and quality. Call us to arrange your holiday now.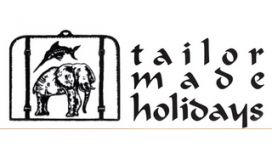 You maybe concerned about the protection of your flights and holiday patment. You will be pleased to know that we have safe guarded your interest by being bonded to the CAA. As a Tour Operator we do

not need to be a member of ABTA. ATOL protects you from losing your money or being stranded abroad.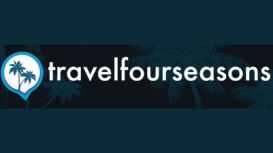 Travel Four Seasons, Established in mid 2013 by Sean and Kristan Fletcher, is a family run independent Travel Agency in Hemel Hempstead operating as a partner with the Global Travel Group, who have

been going strong in the UK for over twenty years. We are independent, we can't say it enough!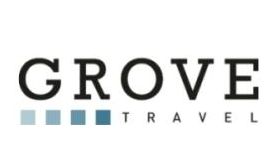 The magic of travel is like a wonderful dream, with exotic countries, spices, scents, music and art, all a hint of what is to come. Then, when you wake up, the reality can be a shock. But it doesn't

have to be. With many years of experience, GROVE TRAVEL is used to arranging the obvious transport and accommodation but, also, all the extras that make dream holidays come true.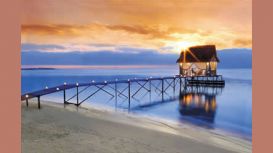 Formed in 1997, Off Broadway Travel was the vision of co-founder Tricia Conroy Smith who wanted to bring a totally new dimension to the travel industry. Having worked in travel since 1981, Tricia saw

the need to provide a truly independent, personal and professional service where each client's needs could be tailor made to their specific requirements.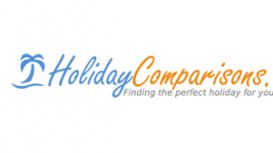 We are a travel comparison website, who search and compare all the major travel websites to get the cheapest deals available for you. We search flights, hotels and holidays, helping you book your

perfect holiday or trip. We understand that deciding on a location for your next holiday can be difficult, which is why we have created our unique Seasonal Travel Guide, listing the best locations to visit each month.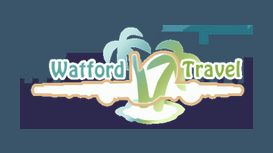 When you pay you will be supplied with an ATOL Certificate. Please ask for it and check to ensure that everything you booked (flights, hotels and other services) is listed on it. A voyage of a

lifetime. You will walk in the land of the Prophet and travel to the centre of the earth Mecca where you will set your eyes on the majestic Kabaa. The desert of Arafat and the journey to Mina will bring you true spiritual upliftment.