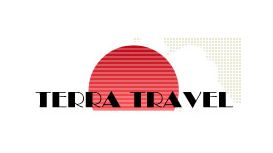 Terra Travel was founded in 1972 by its present chairman, Terry Murphy. Originally dealing with school and group travel, the company has grown to become one of the best known brand names in travel in

N. Ireland, with offices in Lurgan, Rushmere Shopping Centre (Craigavon) and Portadown. Still very much a hands-on family business, Terry has as fellow directors sons Damian and Terry (jnr) and daughter Marie Murphy.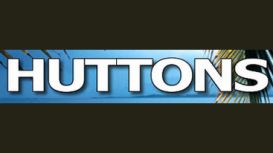 Whether you have travelled with us before or not we are sure that you will enjoy our range of coach tours, fly and coach tours, resort holidays, cruises or special events. All of our holidays are

accompanied by one of our experienced tour leaders to provide leadership and create a good family spirit during the holiday, to help ensure everyone's enjoyment.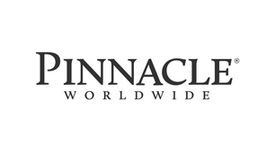 From the gateway of Asia to the land of 'Oz', this is a Cruise and Stay truly experiential and not to be forgotton! Feel like Indiana Jones or Lawrence of Arabia as you experience the Arabian

Peninsula and cruise through the Suez Canal into the Mediterranean!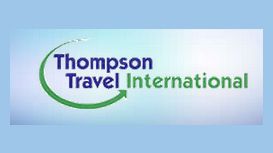 Thompson Travel International in Portadown invites you to experience some of the tailor made trips organised for all occasions. Carefully designed itineraries and cruises to worldwide destinations are

only a taste of the endless possibilities. All trips are organised at reasonable costs, making these tours an experience of a lifetime and excellent value for money.