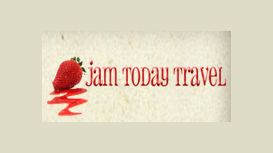 Do you know what the hardest part of long-term travelling is? Trying to understand the local transit system in a foreign language? Being aware of local customs? Trying to avoid being ill? No - the

most difficult thing is making the decision to GO. Deciding to leave that comfortable work to live lifestyle and getting on that first flight - it all gets easier from that moment on! And life is more complex when you are older - Do you sell your house, rent it out, leave it empty? Do you sell the car?
NEW website - fully responsive & mobile friendly. SafariQuip is run by people passionate about travel. We love adventures and being outdoors, and since 1982 we've been supplying fellow travellers and

outdoor enthusiasts with the kit we trust. Whether you're off on safari, trekking, travelling the world or having a holiday closer to home, come and visit us in our Peak District shop or use this website to find all your travelling essentials.
I've always thought of travel as a real privilege, an opportunity to learn something new and to make a positive difference. New Zealand is astonishing in every respect - the scenery, the people, the

unique and fragile flora and fauna - and I feel a strong sense of responsibility to help you to have as complete, special and memorable an experience of the country as possible, safe in the knowledge that your visit is helping to conserve and protect this special place.
In 1980 with no industry experience and only a desk at the back of my mum's children's wear shop in Co Durham, I struggled to get my travel business off the ground. However from the minute we opened

that first small retail shop in Seaham, I was hooked - I fell in love with the travel industry. We've come a long way since our small beginnings.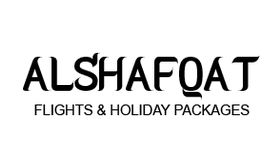 With Alshafqat.co.uk you have the ease of online booking with peace of mind that it is part of a traditional "brick and morter" business. Our sole purpose is to offer you the best price along with the

best service. If you do find a cheaper quote else where, we'll be surprised, but let us know and we will match it.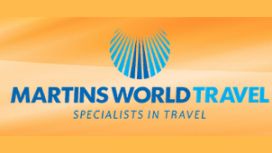 Martins World Travel have been organising great holidays, bargain flights and superb cruise deals for over 30 years. The bargains we are able to negotiate are available to everyone - not just the

lucky people in Derbyshire. Benefit also from our professionalism and high service standards.
Starting out as a YTS Trainee in the early 80's I soon realised that I had a natural flair for the travel business and this was where my future lay. After working for a number of years I became

responsible for a chain of 10 agencies. I then decided that I wanted a new challenge, and in 2001 I founded Travelounge Ltd and it has gone from strength to strength and I take great pride in our achievements. I have three young children which in recent times has restricted my travelling somewhat!
If you need a flexible business or First Class trip, multi-stop or Round the world flight, our specialists can provide you with expert advice and design a travel experience to suit your requirements.

In addition, if you are looking for luxury travel, the Exclusive Collection provides tailor-made luxury holidays. All our price are highly competitive.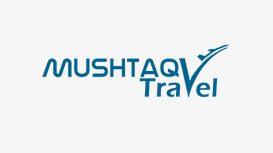 Mushtaq Travel specialises in worldwide flights, hotels, money transfer & cargo services. We are Derby's premier independent IATA accredited travel agents established.1981. Compare 1000's of air fares

to almost any worldwide destination such as India, Pakistan, Dubai, Saudi Arabia, USA, Canada, Australia, Africa, China, Japan, Korea, Malaysia, Russia, Singapore and more.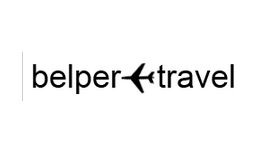 Our aim is to provide you with a professional and personal service in a friendly, relaxed environment. As part of the Global Travel Group, we have access to up to the minute information and

availability for any destination in the world. We work closely with the Retreat, Advanced Beauty & Tanning, also residing at Queen Street.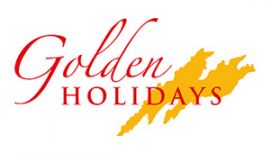 Dear Friend, welcome to our new 2015 brochure packed full of exciting holidays to wonderful destinations. 2015 trips include Channel Islands, Newquay, Cumbria, Isle of Wight, Scotland & Wales to name

a few. Plus, more of our popular themed trips such as the Southport Flower Show, Fred Dibnah's Life of Steam, Mystery Tours, 'Call the Midwife' & Historic Kent and the Jacobite Steam Experience from Fort William to Malaig, following in the footsteps of Harry Potter on the Hogwarts Express.